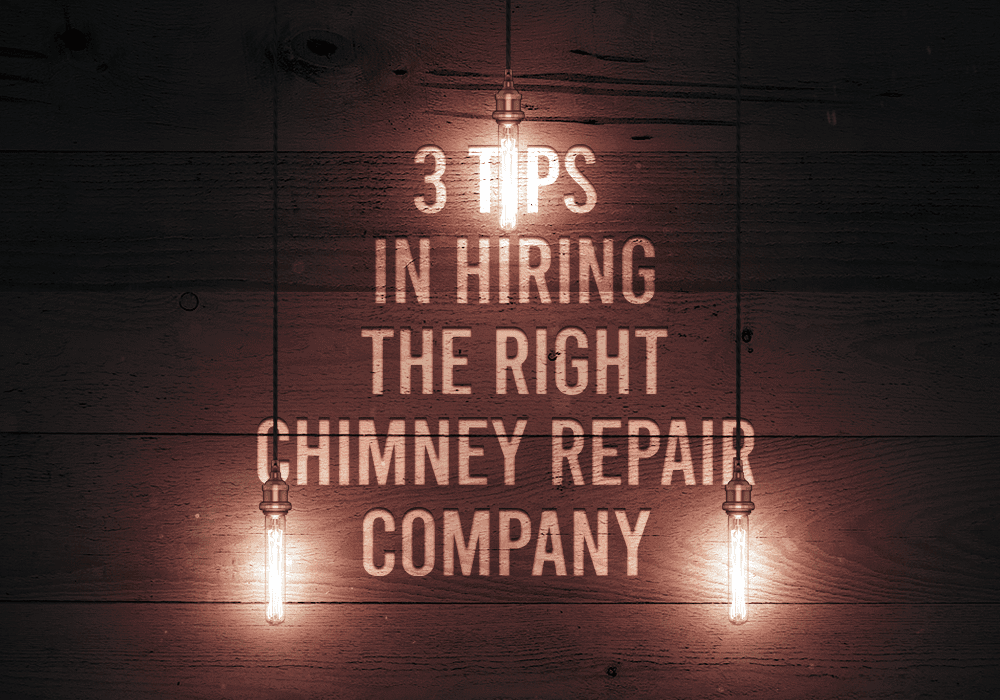 When hiring a contractor homeowners should follow certain protocols. Whether you have contracting experience or not, you are trusting a complete stranger to enter your home, paying them, and hoping they do the job correctly. Most times homeowners go by their gut when hiring and the project comes out perfect. In other cases it can be a complete nightmare. This article will give 3 tips in hiring the right chimney repair company. If you are in need of a chimney repair company in Fairfield County we would love to assist.
1- Licensed & Insurance. This seems pretty basic but is very important for these reasons. Depending on the type of contractor certain licenses only pertain to individual counties. So ask the contractor if they are licensed in the particular town that you reside. Some contractors might have licenses in neighboring counties and try to get away with working in yours. You can also ask for their license number and verify it yourself. While asking for the license ask for proof of insurance as well. After proof is shown you might feel more comfortable in your decision.
2-Reviews / Website. Take a look online once you have narrowed down your search for a contractor. Start with searching the company name on the search engines. Look for past reviews on online citation websites to gauge. Always look for bad reviews but also read the good ones as well. Check if past customers mention the owner or staff members by name to see the level of comfortability that others had. Next, look at the business website. A lot of contractors have similar names so match the logo design with a business card or contract that the contractor may have left you with their estimate.
3- Years of experience. Asking how many years of experience a contractor has is a big one. Knowledge, skill and experience carry a lot of weight when you're having someone work in your home.
We hope you enjoyed reading 3 tips in hiring the right chimney repair company. If you have questions please contact us anytime.