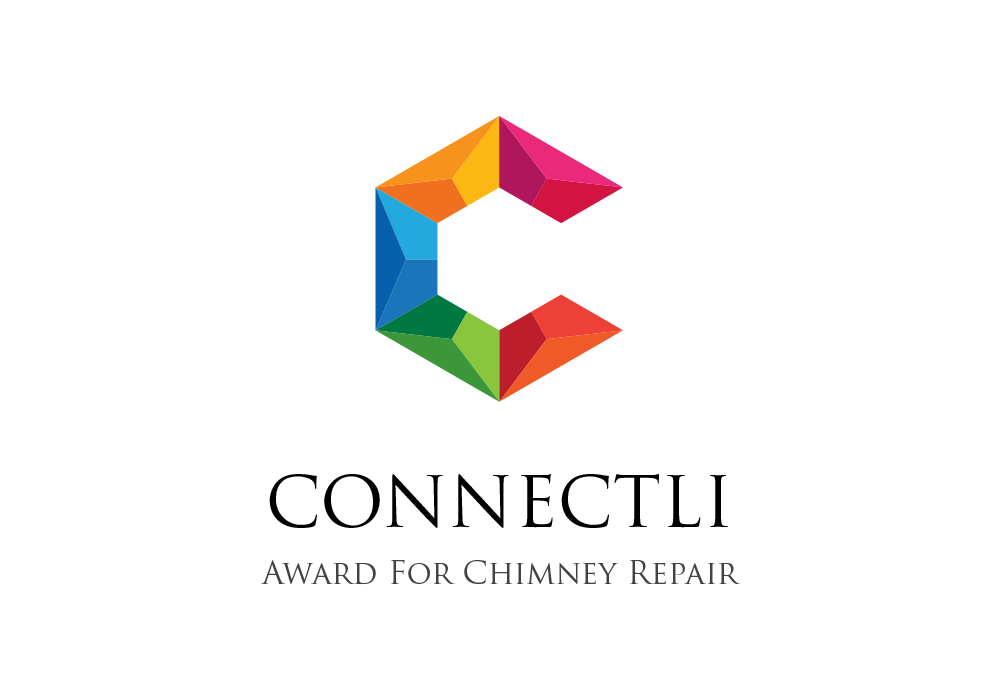 We are happy to announce that Allied Chimney & Roofing has won a Connectli.com award for chimney repair on Long Island. Allied Chimney & Roofing specializes in chimney repair, cleaning, sweeps, liners, blockages and much more. With over 20 years experience our team is dedicated to customer service & satisfaction. We make sure that our customers receive top quality work from our trained technicians. Allied Chimney & Roofing is fully licensed, insured and offers free estimates to our customers. We are family owned & operated and will beat our competitors pricing. With our 24/7 emergency services you never have to worry about waiting for an appointment.
Our process is quite simple, we arrive your home or business for a free estimate. Next, our trained team members will do a thorough evaluation of your roof or chimney. After a discussion with the business owner or homeowner we will complete the job quickly and efficiently.
Connectli.com Award For Chimney Repair on Long Island Wins A Connectli.com Award
Through the years we have received a lot of positive reviews, testimonials and accolades for our work. Nothing makes us happy to complete a job and receive positive feedback from our customers. Once again that was recognized and we were rewarded by winning a Connectli.com award for chimney repair on Long Island. We are so grateful to Long Island Business Directory, Connectli.com for this accolade. Allied Chimney & Roofing has grown throughout the years and now services:
Brooklyn
Queens
Manhattan
The Bronx
Staten Island
Long Island
Fairfield County
and more..
So whether is a Fairfield County chimney repair, a Staten Island chimney cleaning or a liner replacement we have you covered!
Please feel free to call us anytime for a free estimate.